Professional
We provide special solutions with our experienced staff

Time
We plan our work by providing special solutions to our customers

Creative
We work result oriented with an innovative approach
As Rollfen, with our professional staff and 15 year experience, we offer you project design, production and technical service for rollforming lines and purpose made machinery.
Our standard production includes Cornerbead Production Line (Plasterboard and Gypsumboard Profiles) and Gypsumboard Production Line (Ceiling and Wall U,C Profiles).
We provide purpose- made machine equipment design and customized production according to special profile demands of our customers.
As per your demand, our all production lines are capable of producing multiple profiles and adjustments are optional as manual, cassette system and automatic.
Our vision is branding by focusing on professionalism and sustainability.
Our mission is providing customer delight and adding value to our country by using quality and technology.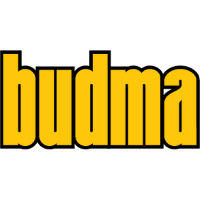 Budma Exhibition Poznan/Poland
1 – 4.02.2022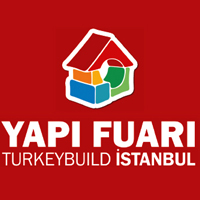 Build Exhibition Istanbul/Türkiye
23 – 26.04.2022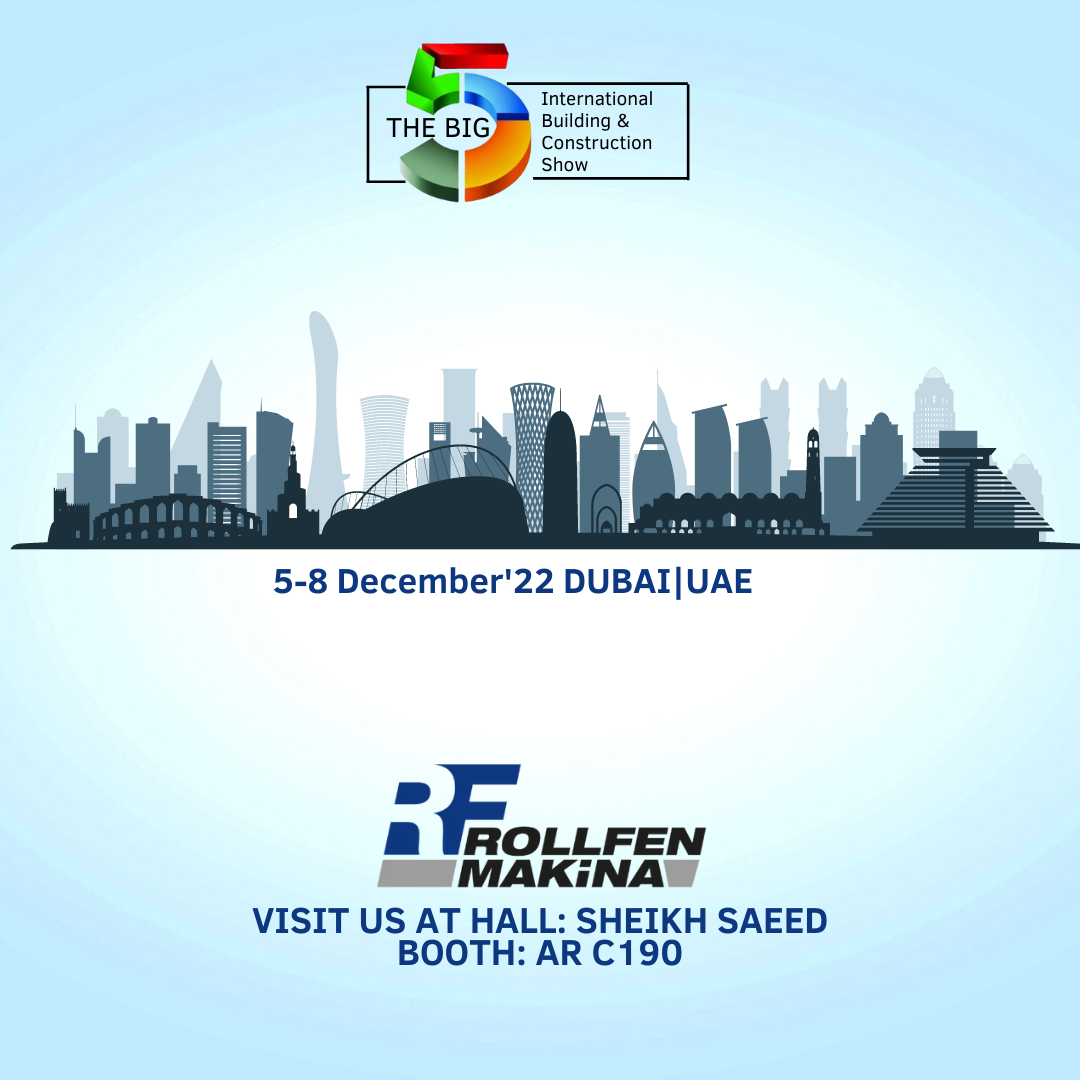 Big Five Exhibition Dubai/UAE
05 – 08.12.2022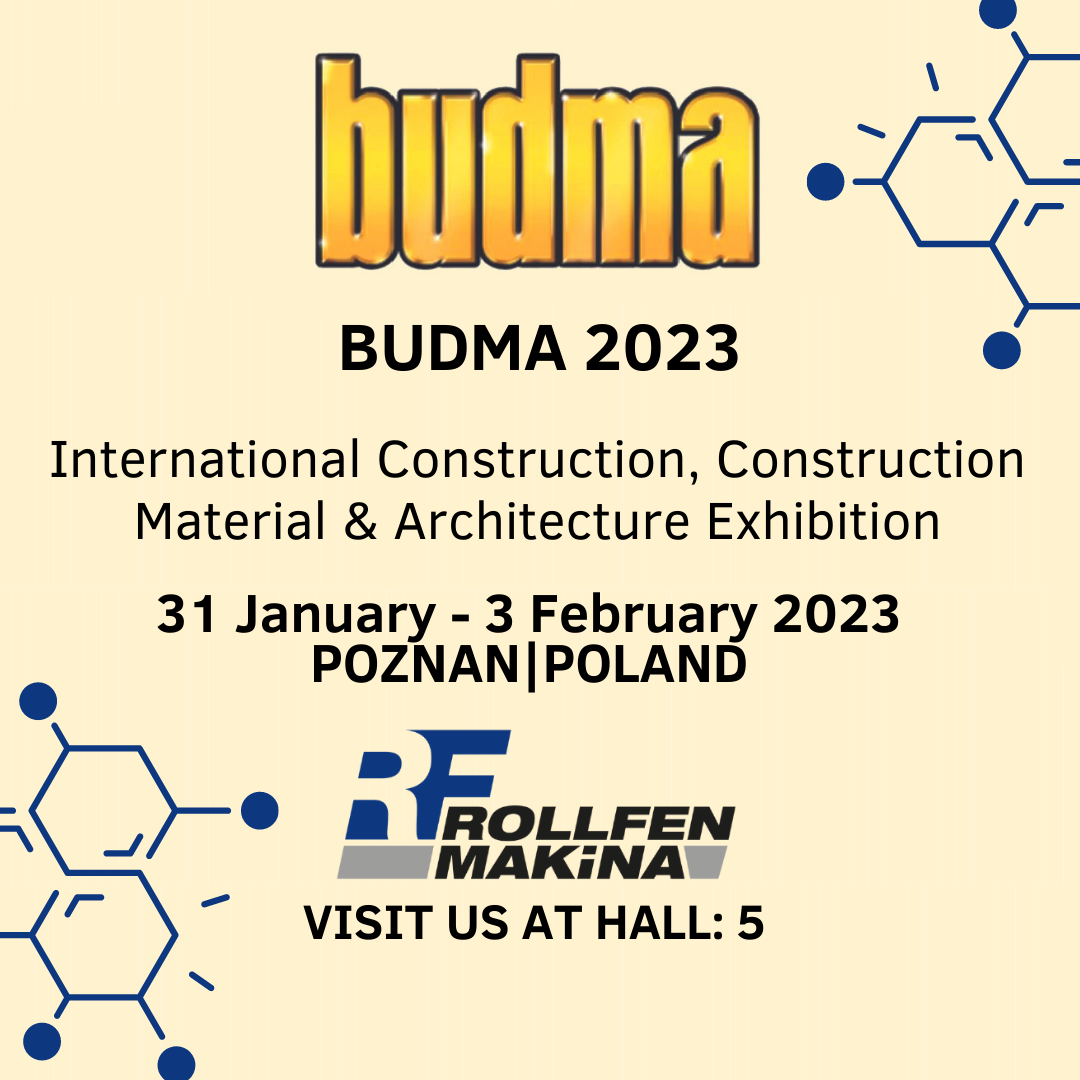 Budma Exhibition Poznan/Poland
31.01 – 3.02.2023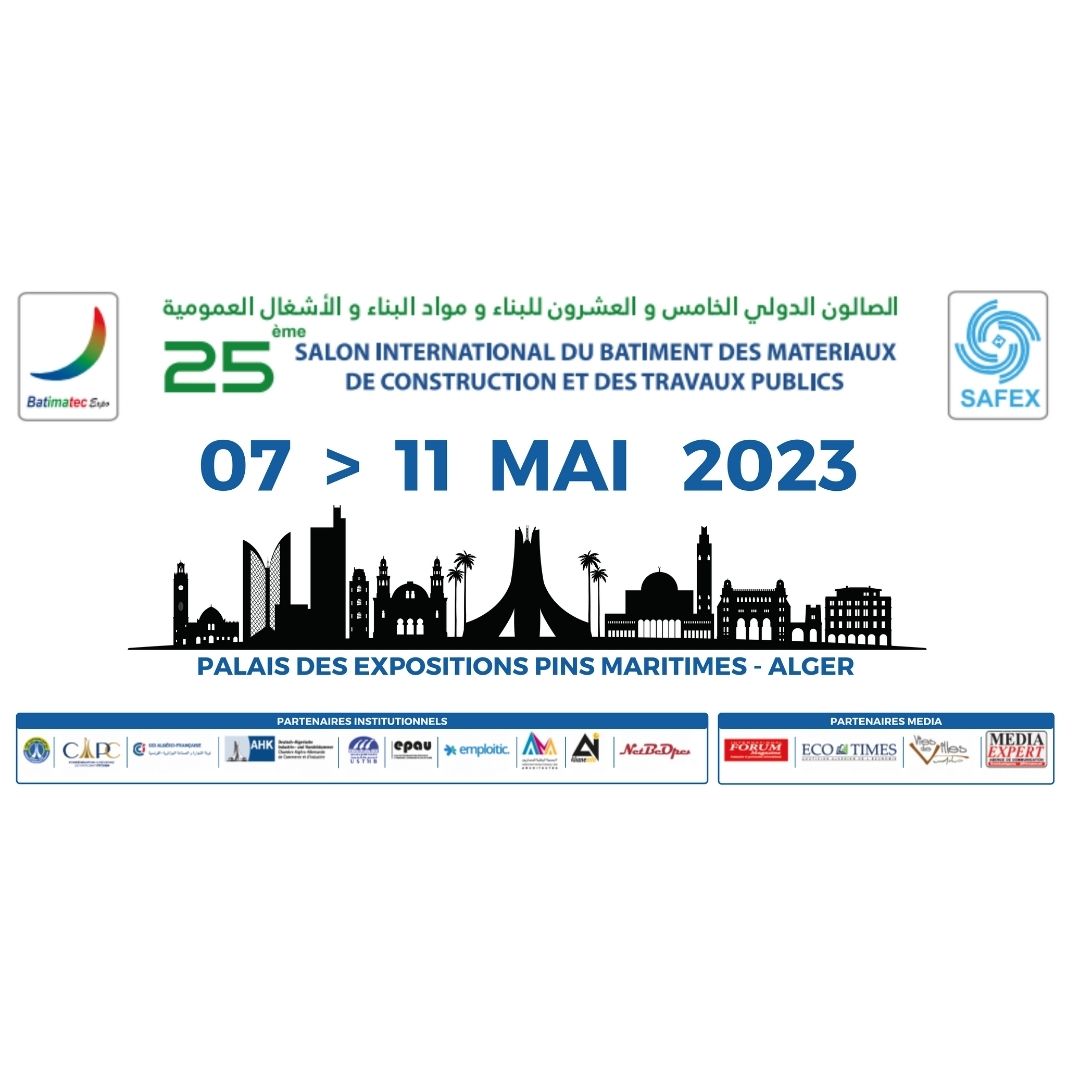 Exhibition
Alger
07 – 11.05.2023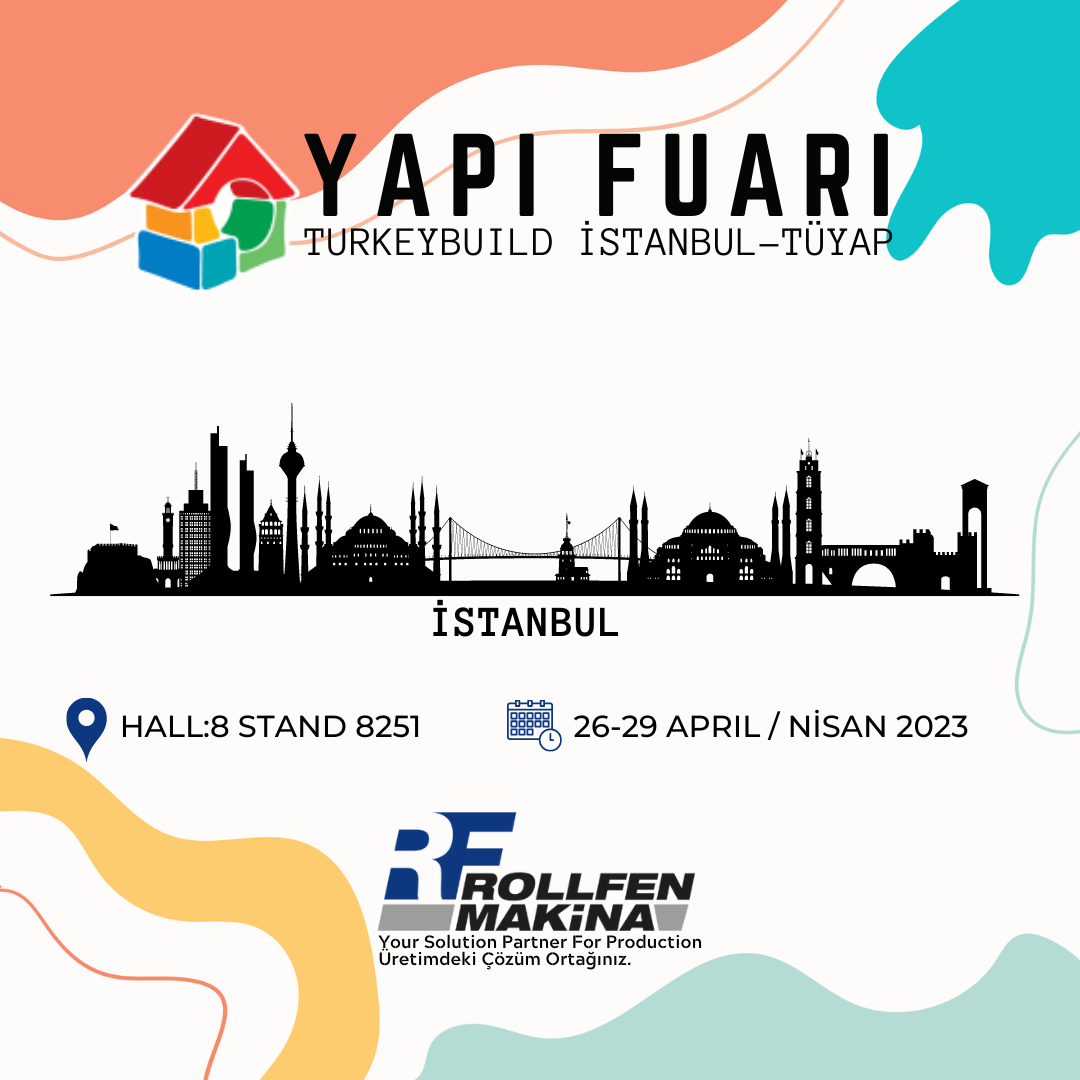 Exhibition
Istanbul / Türkiye
26 – 29.04.2023